Instructions For Downloading
1. Click on the logo image that you want to open it to full size.
2. Right-click and "Save Image As…" to your computer.
---
Corporate Logo—Regular Baptist Press
---
Trade Books—Regular Baptist Books
---
Strong Curriculum
---
Other Curriculum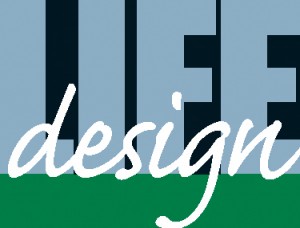 ---
Curriculum (Spanish)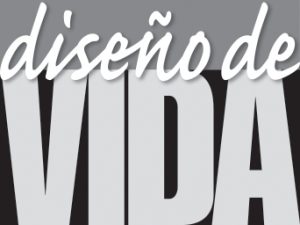 ---
For archived RBP and RBB logos, see the archive page.
For VBS or other logos, see the product lists/marketing resources page.