FOR IMMEDIATE RELEASE
Contact
Regular Baptist Press
800-727-4440
ARLINGTON HEIGHTS, Ill.—Regular Baptist Books announces two recent releases: the revised edition of Learning and Living God's Word: How to Study the Bible and a new book, God Gives More Grace: Walking with God through Life's Trials.
Living and Learning God's Word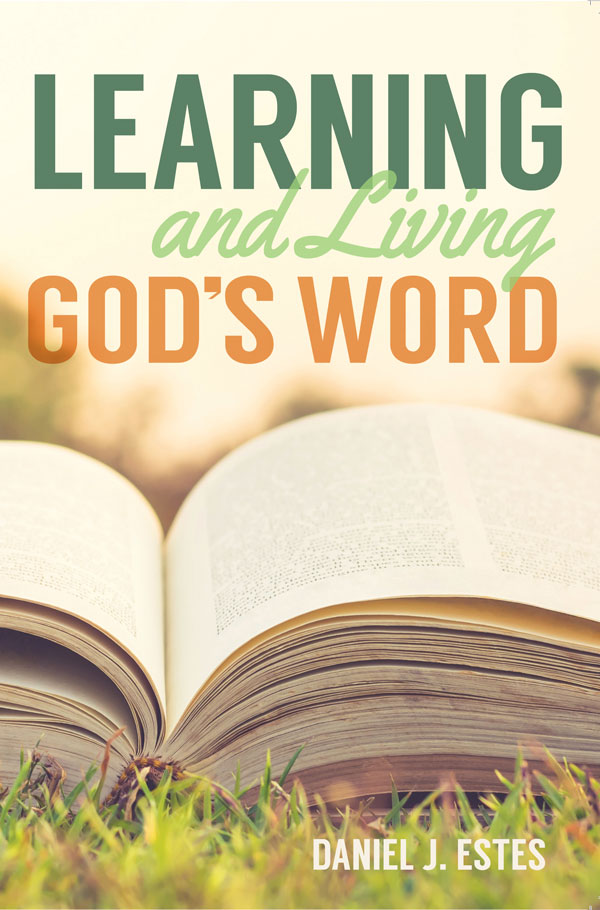 "Relying on someone else's study is much like kissing through a pane of glass—you get the same general idea, but you miss the personal excitement!" says Dr. Daniel J. Estes in Learning and Living God's Word. This manual is set up to instruct readers in what they need to know and give them an opportunity to practice it. They'll learn pitfalls to avoid and strategies to practice so they can accurately interpret and apply God's Word. This revised edition includes a chapter on using internet resources and one on how to approach the Bible's different genres.
Dr. Estes (PhD, Cambridge University) is distinguished professor of Old Testament at Cedarville University. A prolific author and a specialist in Biblical interpretation, he has been teaching men and women how to study and apply the Bible for 40 years, both in the university classroom and in local churches.
God Gives More Grace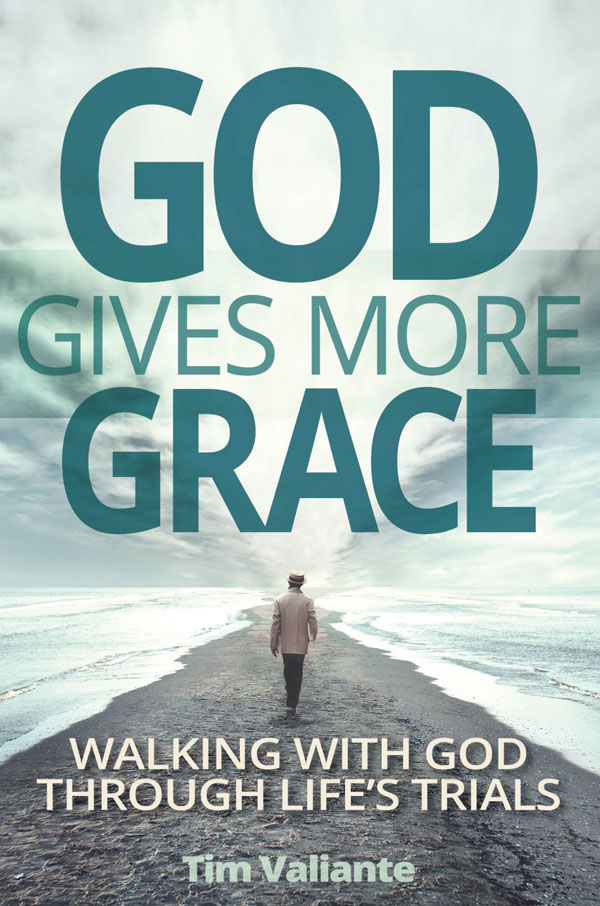 For those who are struggling with temptations or through a trial, Regular Baptist Books offers God Gives More Grace, an expanded study of James 4:5–10. Tim Valiante breaks down the passage verse by verse, explaining the meaning of each and discussing its implications. Woven throughout the book's two parts—Grasping Grace and Experiencing Grace—are examples and illustrations from life today, including a case study in each chapter of part 2. Throughout the book, readers are invited to answer questions for reflection, giving them an opportunity to experience the personal excitement of applying God's Word for more grace during their trials and temptations.
Dr. Jim Lytle, president of Clarks Summit University, admits to being surprised by the book. Wondering why he should read one more book on God's grace and expecting Valiante's book to be "exegetically balanced and true to the Word of God"—which, he says, it was—Lytle was most impressed by the author's presentation style. "Using first person, he spoke directly to me as if we were having a discussion over coffee." In answer to his original question, Lytle confides that Valiante "makes grace personal. He will help you not only to understand grace, but to live it in every circumstance."
Tim Valiante (DMin, Clarks Summit University) is director of Haven of Grace Seminary, Pulupandan, the Philippines. He previously pastored churches in Pennsylvania and Delaware.
Specs
To order Learning and Living God's Word and God Gives More Grace, visit Regular Baptist Press online or call 800.727.4440 (or 847.843.1600 for international orders).
Learning and Living God's Word
5131 • ISBN 978-1-60776-830-2
Paper • 100 pages • Retail $8.99
God Gives More Grace
5037 • ISBN 978-1-62940-955-9
Paper • 200 pages • Retail $18.99
About Regular Baptist Press
Regular Baptist Books, the book publisher you can doctrinally trust every time, is an imprint of Regular Baptist Press. RBP offers a wide range of curriculum, kids' clubs, VBS programs, Bible studies, books, and training seminars. Our resources are Biblically sound, covering the entirety of Scripture, and designed for spiritual growth. Regular Baptist Press is the publishing ministry of the General Association of Regular Baptist Churches.
-30-